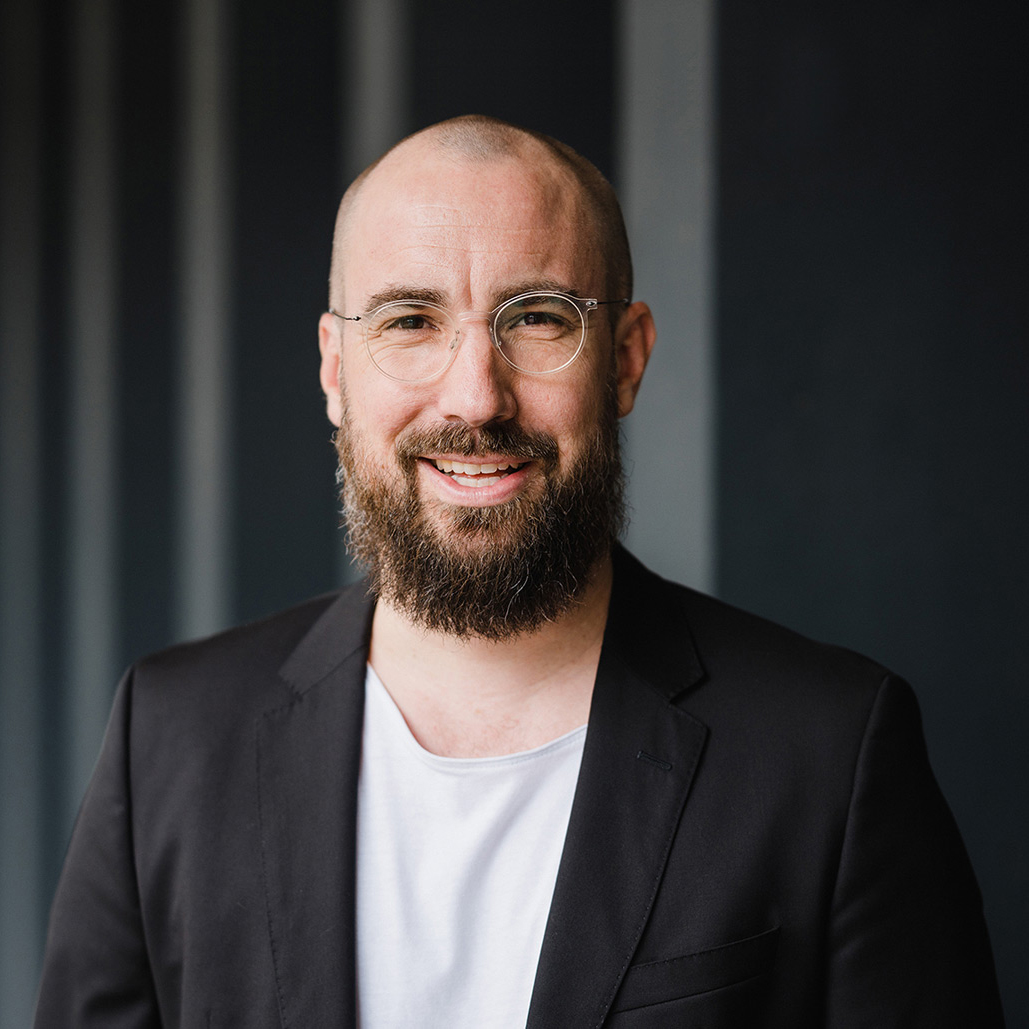 Hi –
my name is

Julius Lassalle
I am a leadership consultant, executive coach and author. My website will give you more information about who I am and how I can help you.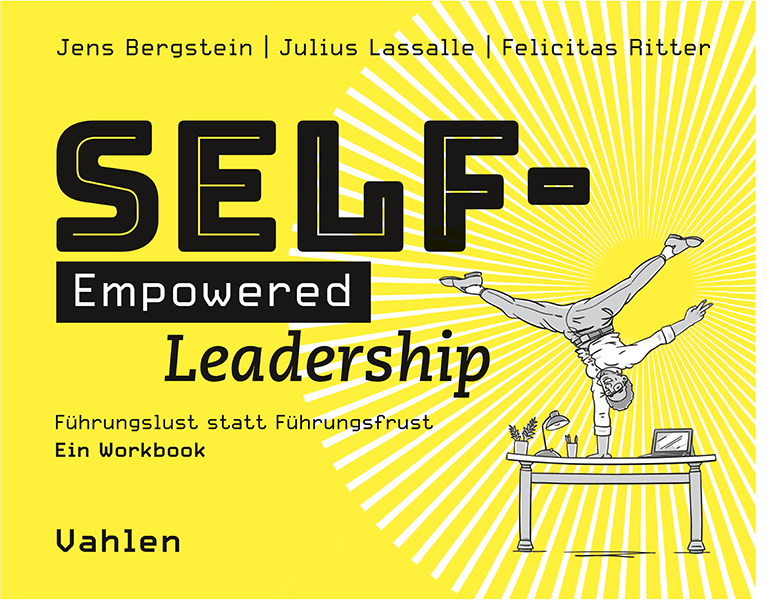 Book
Führungslust statt Führungsfrust
A workbook to guide leaders towards full empowerment, making their leadership more effective and more fun.
What clients say
Julius contributed significantly to managing our organisational growth – by developing scalable leadership structures and facilitating dialogue in our management team.
People are thrilled about the new career framework we developed with Julius. It is key to future employee commitment and clearly puts us ahead of our competition.
Working with Julius brought a new quality to contact and cooperation, and greater clarity to our leadership team.
The combination of body work and in-depth discussions on psychological safety really made me and my team grow.