Performance Management
Zoom in and out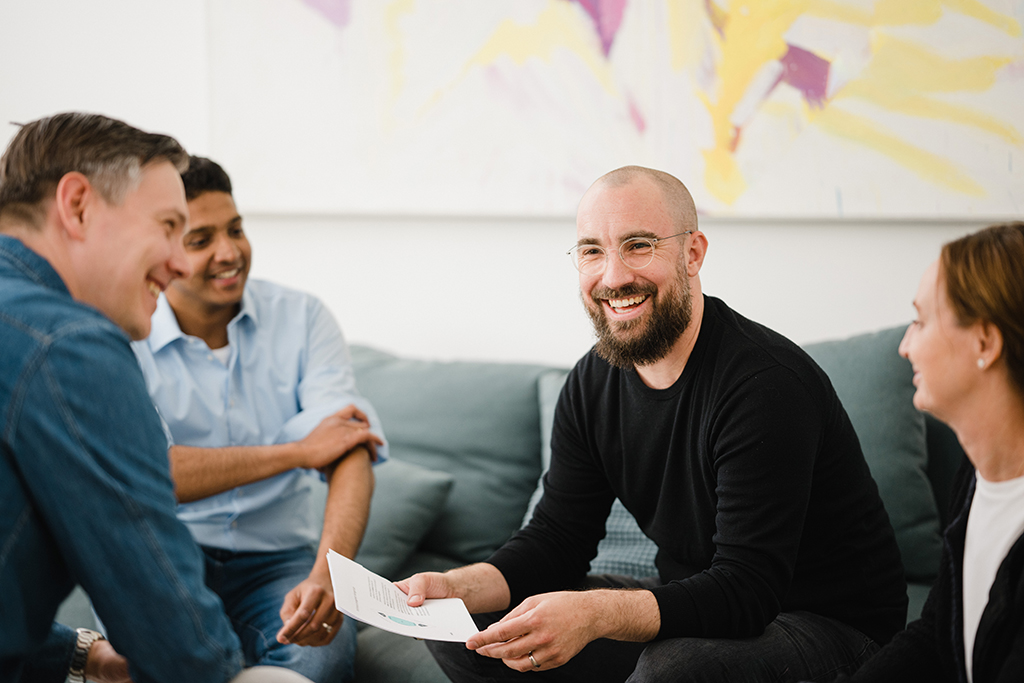 I consider
three areas

of performance management

At the project outset, we integrate multiple stakeholder perspectives by using in-depth interviews and focus groups. We then decide on action areas and the project approach.
Empower People
People strive for performance. What they need is an environment in which they can grow and pursue their goals. This calls for leaders who are genuinely interested in their people, who support them and, if necessary, challenge them.  Companies with a dynamic people culture present clearly defined career paths and invest in the training and development of their people across all levels.
Engage Teams
Teams can be seen as the nucleus of an organisation. If the teams fail, the organisation fails. Composed in the right way and equipped with the right resources, teams form units that are greater than the sum of their parts. If teams are to be crowned with success, they need safe spaces that allow for open discourse and displays of vulnerability.
Align Organisation
Organisations are complex systems. Their visible part includes written strategies, an official org chart and a set of formal guidelines and rules. And then there is the part with unwritten rules, narratives, emotions, and group dynamics. While the former needs recurring alignment and shared priorities across the entire organisation, the latter demands a strong leadership team that fosters dialogue and a culture of learning and cohesion.
Successfully transform your organisation – for more vibrancy, more commitment and more rewarding results.
Whitepaper
If you wish to read more about my understanding of performance management, how organisations can benefit from it and how easy it is to apply, please complete the contact form below.